Best of Forum UnternehmerTUM
Having launched the first Forum UnternehmerTUM in 2007, we've always loved to bring together experts from the innovation scene:
Our international guests include start-up founders, scientists, business leaders, innovation experts, and investors from companies like BMW Group, the European Investment Fund, Celonis, Flixbus, Google, Siemens, SAP, CureVac AG, DLD Media, Deutsche Börse, Stanford University, Daimler and more.
In the past few years, we've had top class speakers on our stages, including our shareholder and entrepreneur Susanne Klatten, member of the executive board of Volkswagen Hauke Stars, founder of Lilium Aviation Daniel Wiegand, chief executive of the European Investment Fund Pier Luigi Gilibert, Lakestar boss Klaus Hommels, and many more.
We've experienced talks on the future of work and digital life, urban trends and mobility of tomorrow, med tech and smart industries, artificial intelligence, the European start-up ecosystem, and many more.
While the individual topics change every year, the central question remains the same: In a time of exponential technical progress, what opportunities do technological innovations have to offer — and what risks and resulting social responsibility do they bring with them?
How can we shape a future together that we want to live in?

Connecting innovators is the spotlight of this event. So much so that Forum UnternehmerTUM became one of the most established networking conferences in Germany. How much impact meeting the right people at the right time can have shows the Munich Urban Colab.
The new innovation hub for smart city solutions that opened in 2021, resulted from a conversation at Forum UnternehmerTUM and is now a place for hundreds of innovators across disciplines – and this year's event location.
Impressions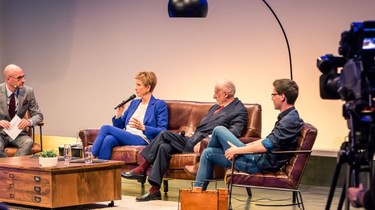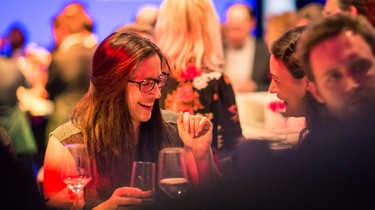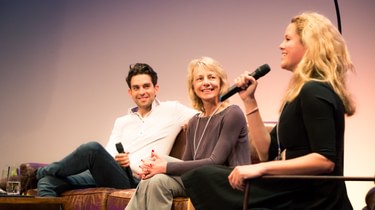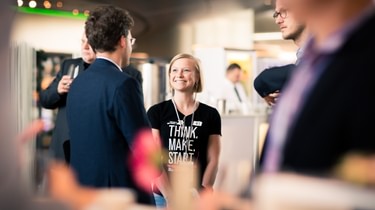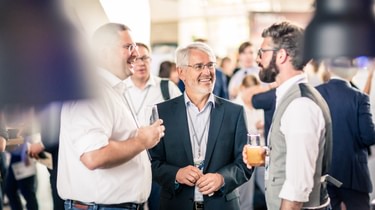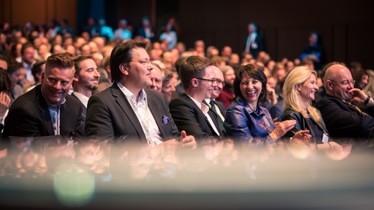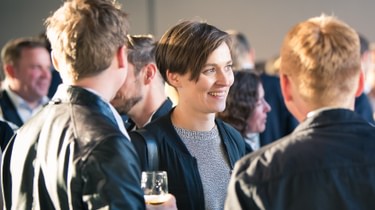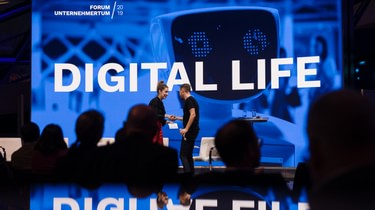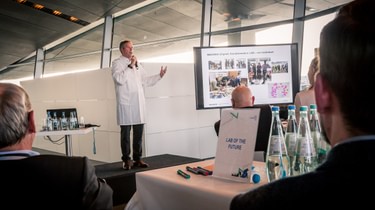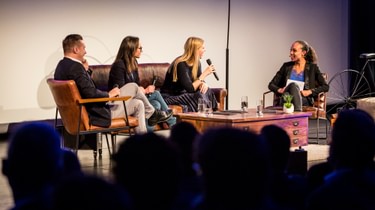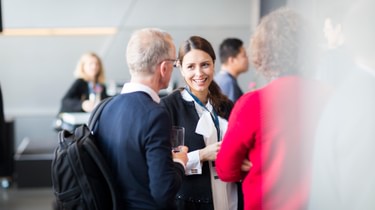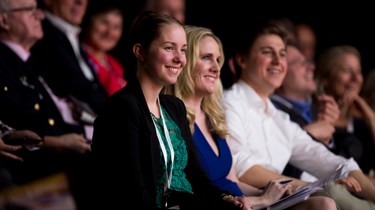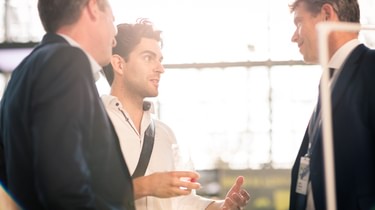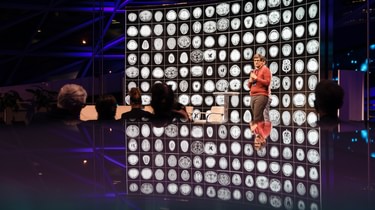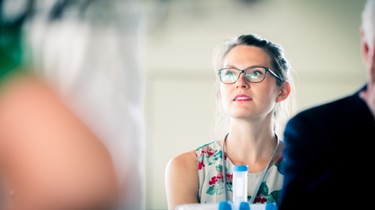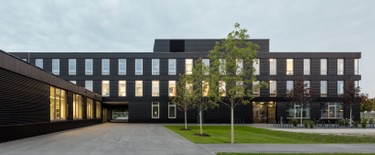 About UnternehmerTUM
We're Europe's leading center for innovation and business creation. At UnternehmerTUM, visions turn into value. Our teams empower innovation enthusiasts to take entrepreneurial action. Together with start-ups and established companies, we drive tech ventures forward - from first idea to market leadership.
In collaboration with the Technical University of Munich (TUM) and entrepreneur Susanne Klatten, we've been promoting future-forward start-ups such as Celonis, Konux, Lilium, inveox, and Isar Aerospace since 2002.