Best of Forum UnternehmerTUM
Whether it's on the future of work and digital life, urban trends and mobility of tomorrow, med tech and smart industries, artificial intelligence or the European start-up ecosystem: Having launched the first Forum UnternehmerTUM in 2007, we've always loved to bring together experts from the innovation scene.
Our international guests include start-up founders, scientists, business leaders, innovation experts, and investors from companies like BMW Group, the European Investment Fund, Celonis, Flixbus, Google, Siemens, SAP, CureVac, DLD Media, Deutsche Börse, Stanford University, Daimler and more.
The list of speakers at the Forum is also impressive. 
Our shareholder, entrepreneur Susanne Klatten, the member of the Executive Board of Volkswagen Hauke Stars, the founder of Lilium Aviation Daniel Wiegand, the Chief Executive of the European Investment Fund Pier Luigi Gilibert and Lakestar boss Klaus Hommels have been on stage.
Other high class speakers were the Global Entrepreneur and Director of Principled Entrepreneurship (PEAK) at Stanford University, Jack Fuchs, and Nicole Formica-Schiller, CEO and Founder of Pamanicor Health, Member of the KI Bundesverband and OECD AI expert. Nextgen Anna Hörmann, Managing Director at HÖRMANN Warnsysteme and Climate activist Gyri Reiersen, who co-founded the Climate Tech start-up Tanso, were to be found on the Forum's podium as well as Jonas Andrulis, founder and CEO of the AI R&D start-up Aleph Alpha, whose AI model just proved that it can take on the big players. 
A variety of experts, in other words, who have one thing in common: a passion for driving innovation.
Because: The individual topics may change, the central question remains the same.
How can we shape Europe's future together that we want to live in?
How can we contribute totransforming Europe into sustainable growth?
Connecting Europe's innovators is the spotlight of this event. So much so that Forum UnternehmerTUM became one of the most established networking conferences. How much impact meeting the right people at the right time can have shows the Munich Urban Colab. The vibrant innovation hub for smart city solutions right in the city center of Munich was once born out of a conversation at Forum UnternehmerTUM and is now a place for hundreds of innovators across all disciplines - and this year's event location once again.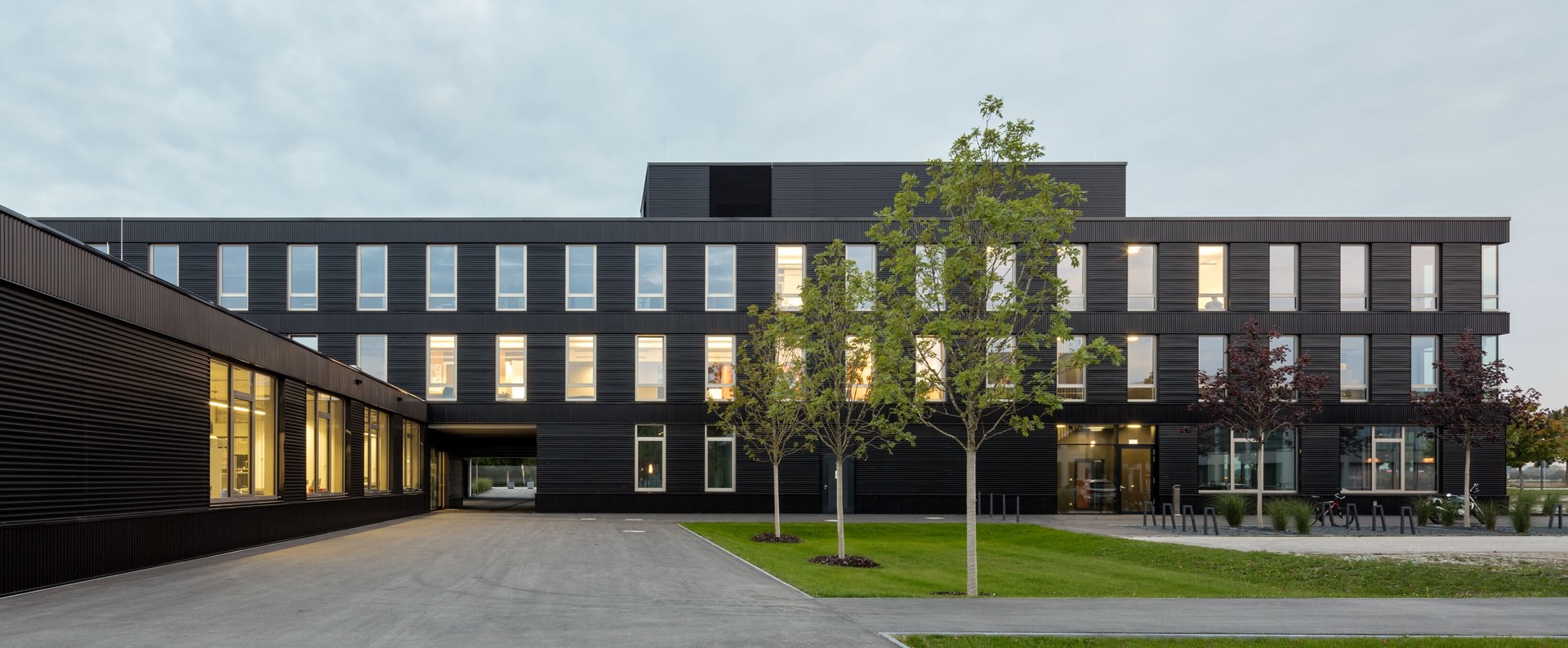 About UnternehmerTUM
We're Europe's leading center for innovation and business creation. At UnternehmerTUM, visions turn into value. Our teams empower innovation enthusiasts to take entrepreneurial action. Together with start-ups and established companies, we drive tech ventures forward - from first idea to market leadership.
In collaboration with the Technical University of Munich (TUM) and entrepreneur Susanne Klatten, we've been promoting future-forward start-ups such as Celonis, Konux, Lilium, inveox, and Isar Aerospace since 2002.
UnternehmerTUM