Save-the-Date:
ForumUnternehmerTUM
June 13, 2023
Forum UnternehmerTUM is an invite-only event where we spark action for a liveable future. In 2023, hand-picked changemakers and international visionaries from the start-up scene, business and science will be meeting up for the 15th time in a flowing open house setting. They will share impulses for economic and societal shifts. And they will learn more about the most exciting tech innovations.
Transforming Europe for sustainable growth is this year´s motto. People, Planet, Prosperity are the key words.
Again, no other location would be better for this than our innovation center in the heart of Munich, the Munich Urban Colab.
Let's create the future together!
Have a look at the Forum's Agenda 2022 and be ready for 2023!
Impressions 2022 - Thank you!
Find the full event report here.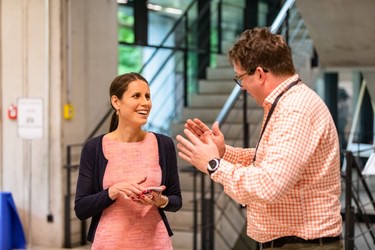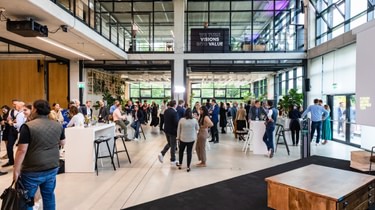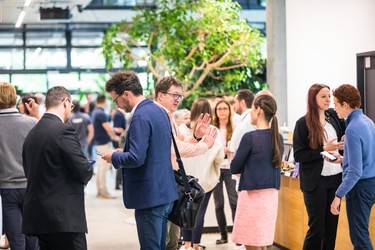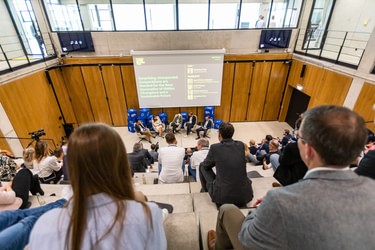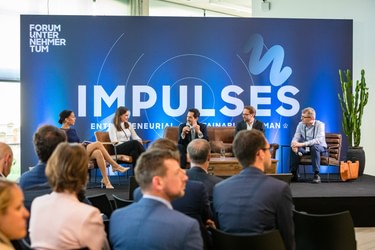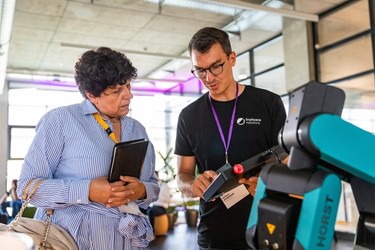 To offset our guests' travel trips, we've tried out Footprint, a platform that offers CO2 compensation programs. Since every step in the right direction counts:
3570 +
kg CO2 has been saved
950 +
rainforest trees have been protected