Forum UnternehmerTUM is an event where we spark action for a liveable future. It's the perfect setting to join hand-picked change-makers and international innovators from the start-up scene, business, and science.
You'll not only experience impulses for economic and societal shifts and tech innovations on stage. You'll also meet other visionaries in a flowing open house setting at our new innovation hub. Get inspired, discuss, and activate the change our society seeks!
Impressions 2022 - Thank you!
Find the full event report here.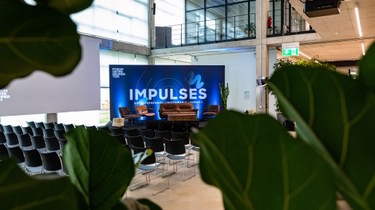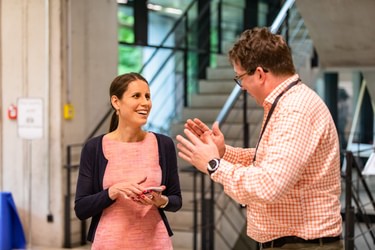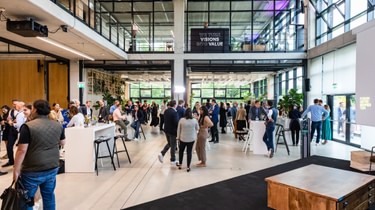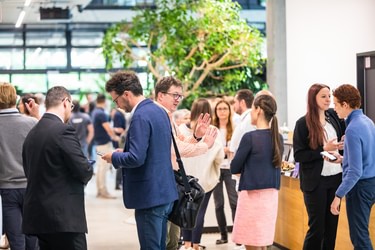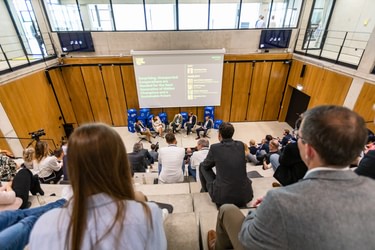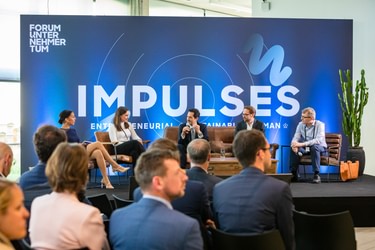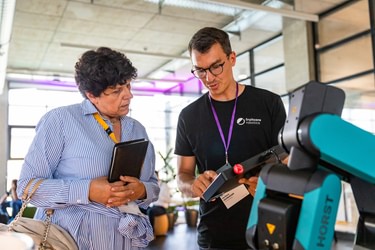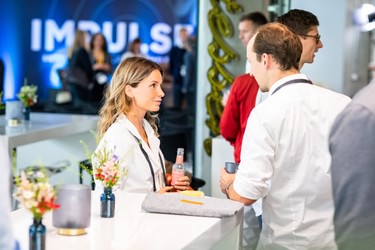 To offset our guests' travel trips, we've tried out Footprint, a platform that offers CO2 compensation programs. Since every step in the right direction counts:
3570 +
kg CO2 has been saved
950 +
rainforest trees have been protected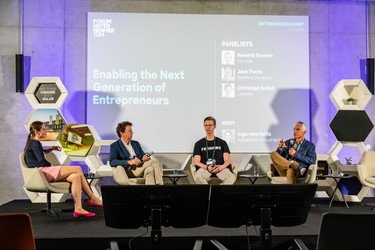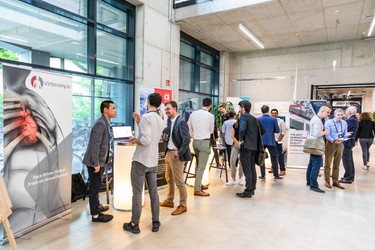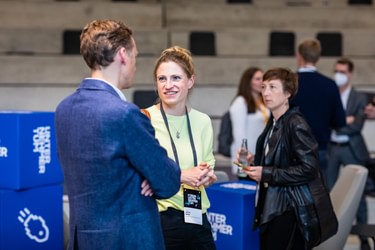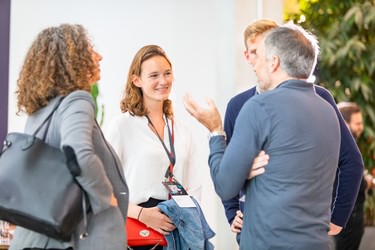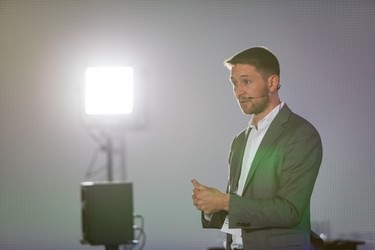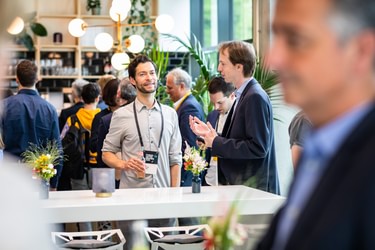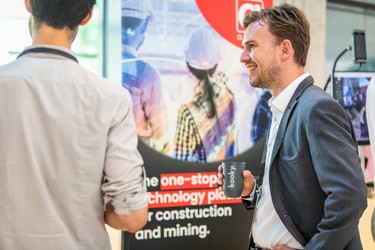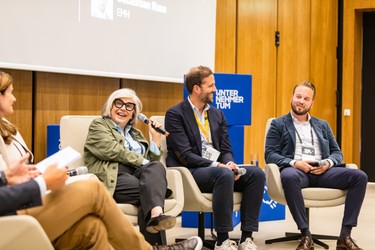 Impulses: entrepreneurial, sustainable, human.
Let's create the future together!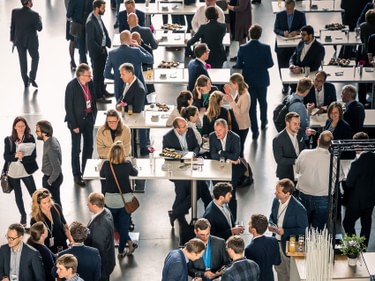 Networking
Inspiration awaits – not just on stage but in conversations, too. That's why we emphasize meaningful connections at the Munich Urban Colab event spaces and designated lounges. Chat with like-minded innovators and join discussions with other guests from the start-up scene, business, and science!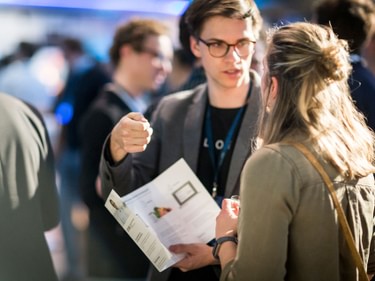 Exhibition
You are always up for insightful conversations about forward-looking ideas? In the Exhibition areas, you can experience realized visions of founders from various backgrounds. In a relaxed atmosphere you can follow their steps and learn how they have developed their products and services. So, stop by and get inspired!
Agenda